What makes the study of the life and work of Ioannis Capodistrias difficult is that the documentary evidence of the various stages of his career is kept in many different archives in many European countries and is written in a variety of languages.
THE IOANNIS CAPODISTRIAS DIGITAL ARCHIVE
With the help of digital technology, the Ioannis Capodistrias Digital Archive is a new site, where the documentary evidence of the work of Ioannis Capodistrias is being gathered. Free of the limitations of a traditional archive, the hub hopes to provide a complete picture of the multiplicity and variety of documents kept in various archive collections in many European countries.
Documents (published and unpublished), works of art, books, and proposals for education all comprise the wealth of material on the hub, which is being constantly enriched. For more details, please visit http://capodistrias.digitalarchive.gr
Scientific Committee:
Christos Loukos, emeritus professor at the University of Crete
Ada Dialla, assistant professor, Higher School of Fine Arts
Konstantina Zanou, University of Columbia NY
Dimitris Zymaris, historian
Ioulia Pentazou, historian
Eleni Stampogli, historian
The Capodistrias Museum – Centre for Capodistrian Studies is responsible for maintaining the I. Capodistrias Digital Archive.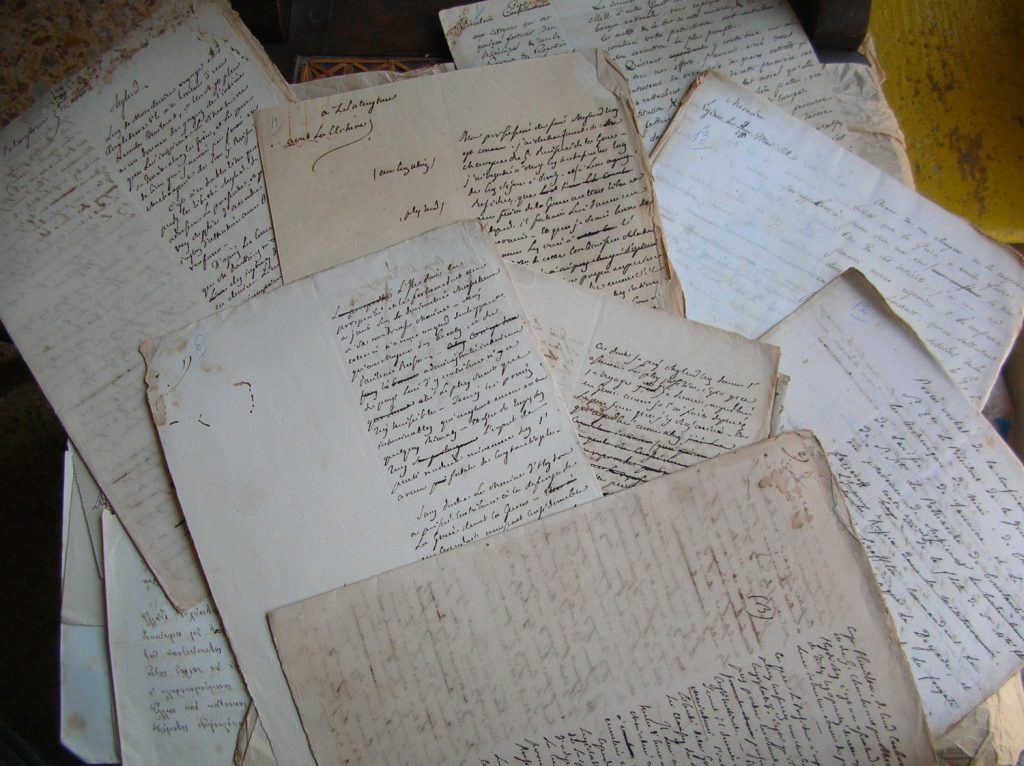 ---