In this section you can find information on exhibitions – permanent or temporary – that deal with the life and work of Ioannis Capodistrias.
CAPODISTRIAS MUSEUM
The Capodistrias Museum in Corfu is home to a permanent exhibition on the life, work, and legacy of Ioannis Capodistrias. The important collection on display in the museum consists of personal effects, family heirlooms, works of art and historical documents.
The museum has a direct connection with a very special person, Maria Capodistria-Desylla. Granddaughter of Ioannis Capodistrias's youngest brother, she loved the estate in Koukouritsa very much and dreamed of the creation of a place where the legacy of her great ancestor could be exhibited. The museum re-opened to the public in October 2015. Educational programmes are run in parallel with this new exhibition, making the museum an important cultural destination for the young and old.
For more information, please see the Museum's web page  www.capodistriasmuseum.gr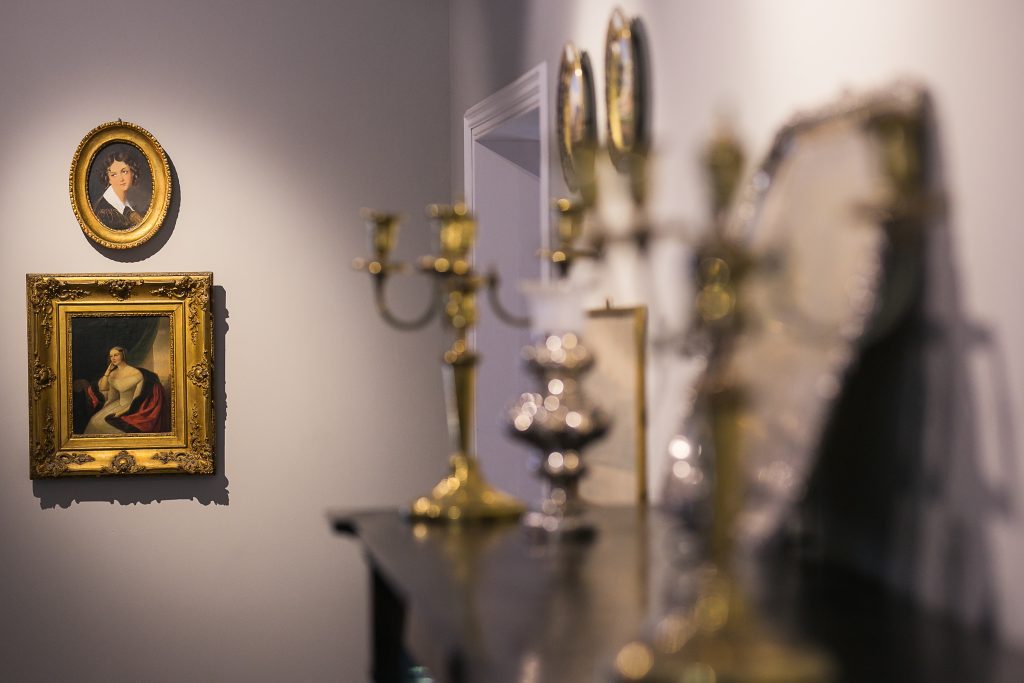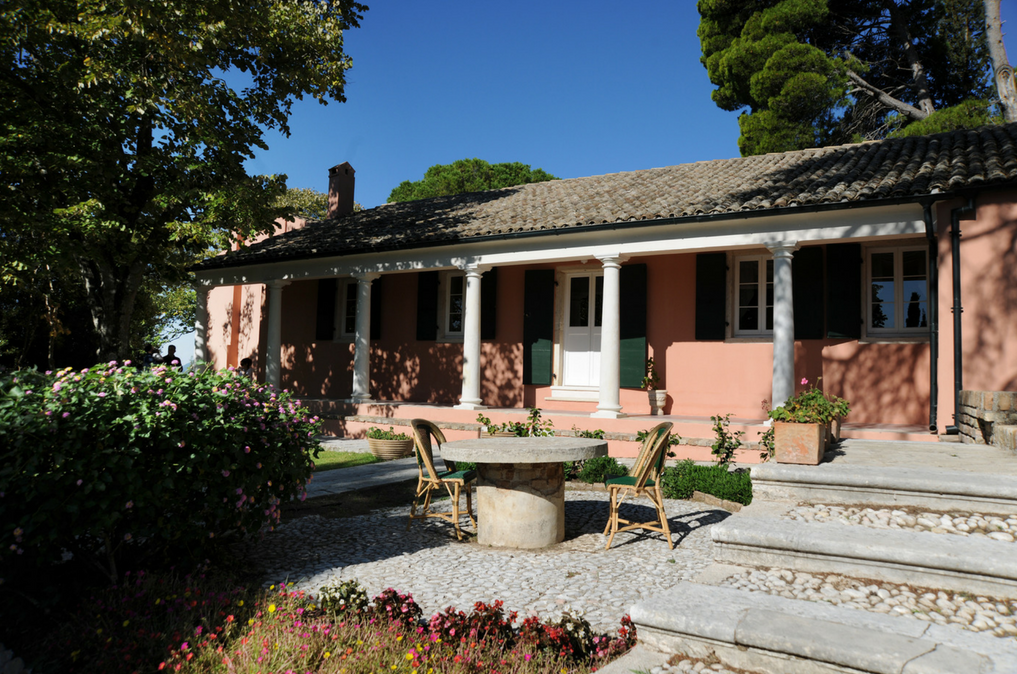 LIBRARY OF PARLIAMENT EXHIBITION
The Library of the Hellenic Parliament organised the exhibition 'Ioannis Capodistrias: the course of his life', which was on display in the Parliament building, from November 2016 to July 2018. Two new exhibitions based on this chronology (with certain adaptations) were organised in Corfu and Nafplio, as part of the activities of 'Network of Cities I. Capodistrias'.
The exhibition presented documents, published editions, newspapers, heirlooms and works of art that mostly came from the Library of Parliament, but also from other institutions, such as the Russian Interior Ministry, the General State Archives, the National History Museum, the Benaki Museum, etc.
The Library of Parliament is working to take the exhibition to other cities in the network. For further information, please write to ant.karapanou@parliament.gr, for the attention of Ms A. Karapanou.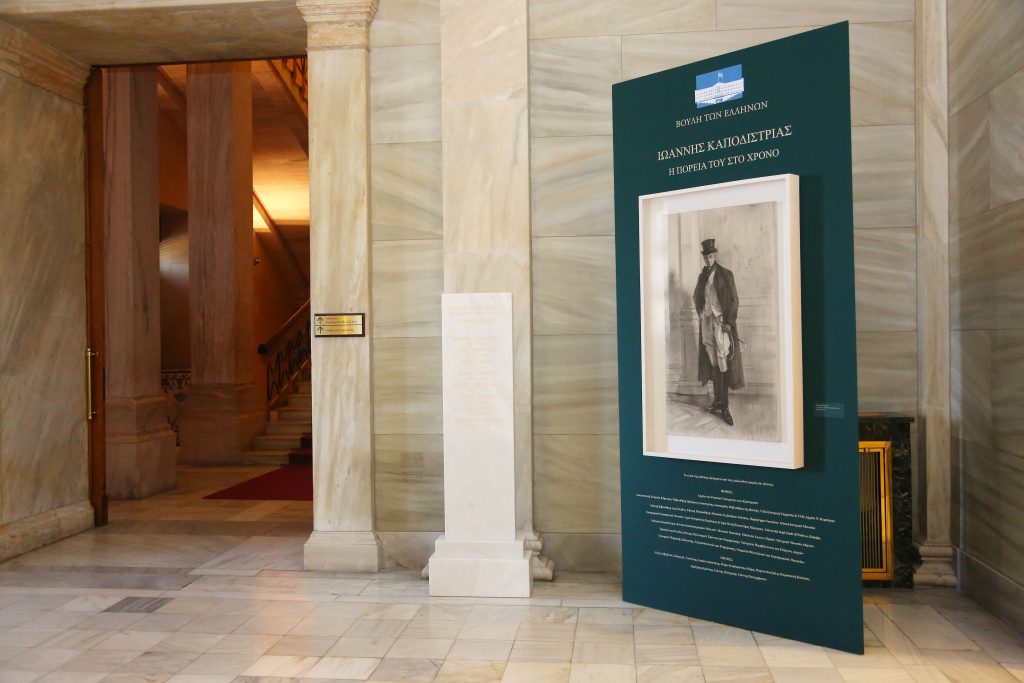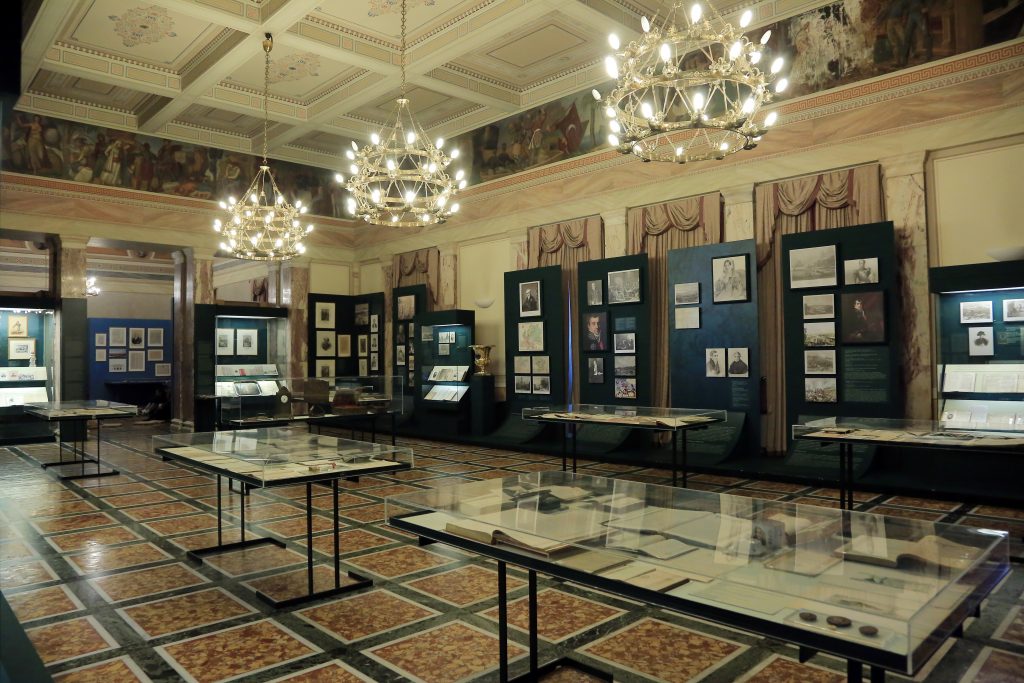 ---